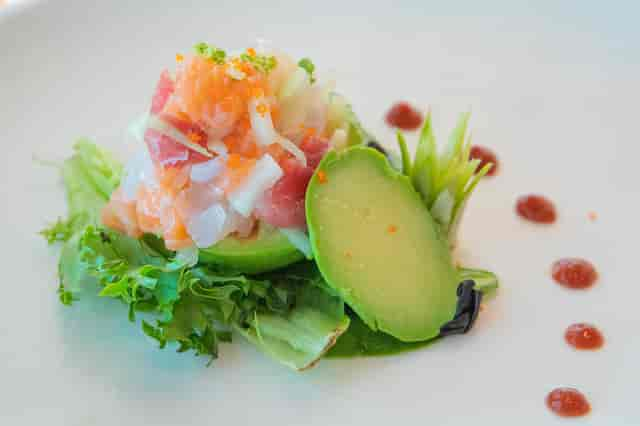 Gallery
Tengda's Gallery
We strive to provide you with the best experience you could possibly imagine. Explore our gallery and gain insight on how we're ready to serve. And while you're here, remember to follow us & share on Instagram!
Creative
We are up for the challenge on creating new special meals to enlighten our menu weekly.
Traditional
Our menus are mostly Japanese, Western and Asian Cuisines with a hint of South East Asian.
Dining Experience
With our knowledgeable staff and Sushi Chef's you will find yourself leaving with a smile.
Sushi
Fresh sushi and exotic fish specials daily.
Ambiance
The dining areas are done in a postmodern style with a vibrant color, lights, diverse textures and surface.
Hibachi
Our unique and experienced Japanese Hibachi Chefs will entertain you from beginning to end.